Through the course of learning different styles, concepts and techniques in photography I have been able to capture several great images of nature. I used them to learn the art of narrow/wide depth of field, zoom burst, focusing, F.Stops, white balance e.t.c. These are all pictures straight from the camera with no editing. Just wanted to share a few of my favorites.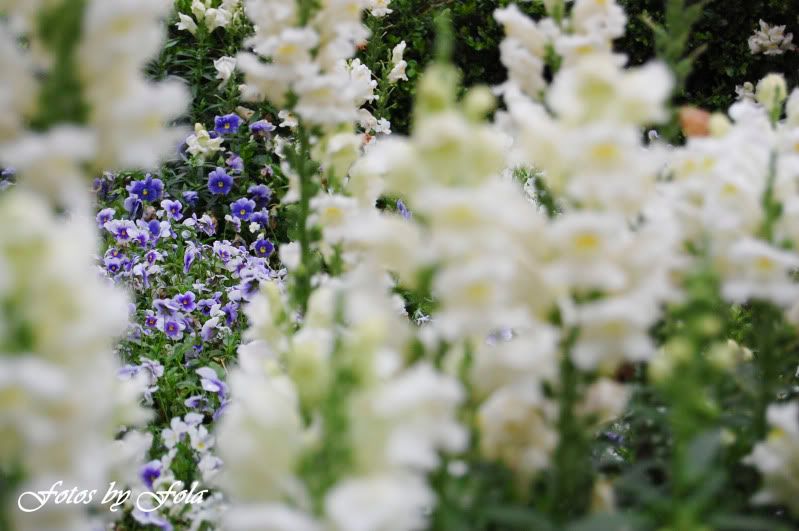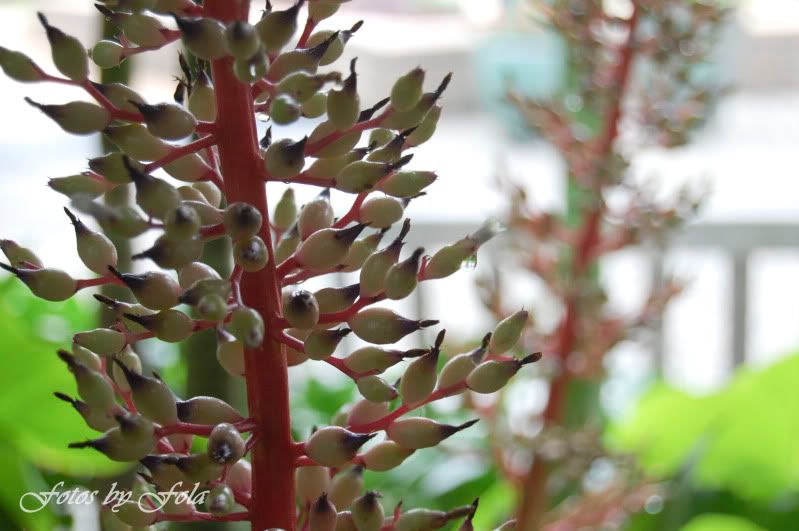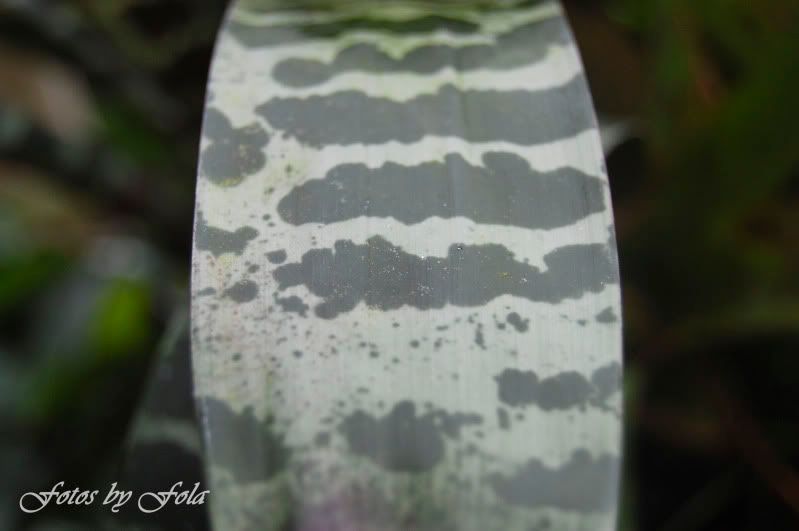 A few little fellas moving slowly and on a mission to eat up the plant..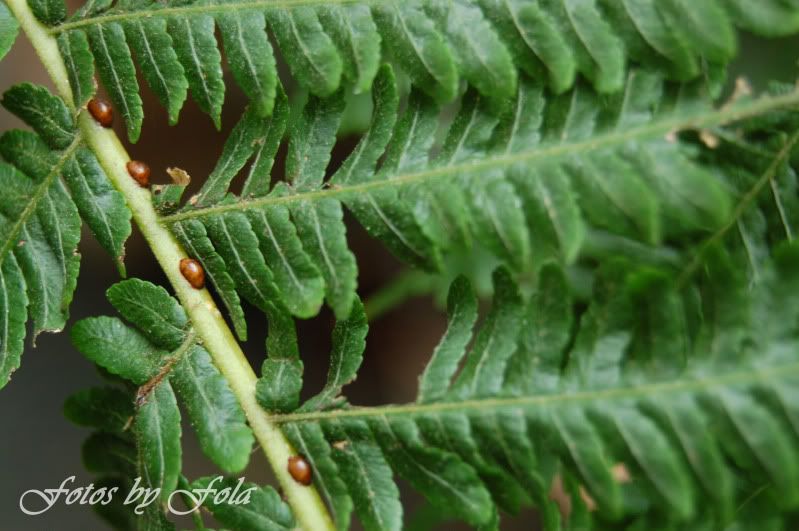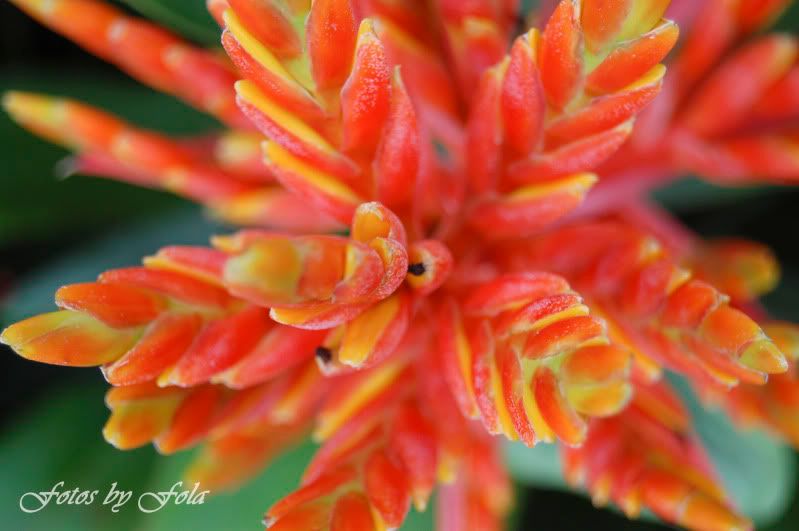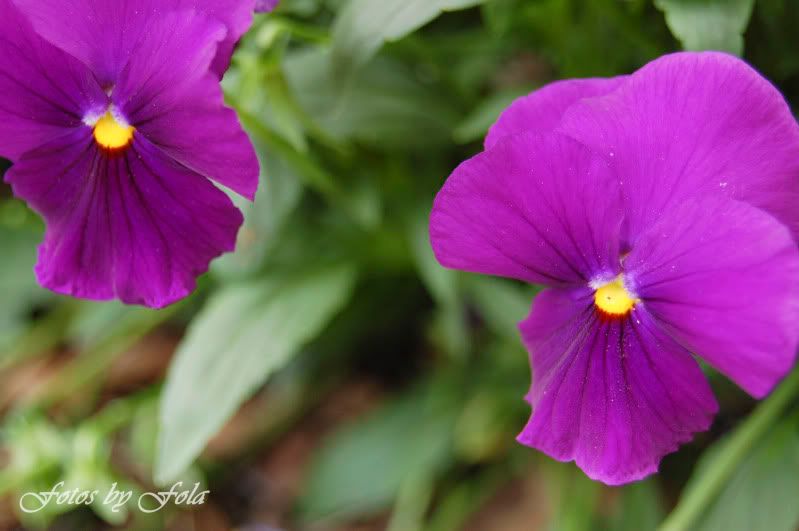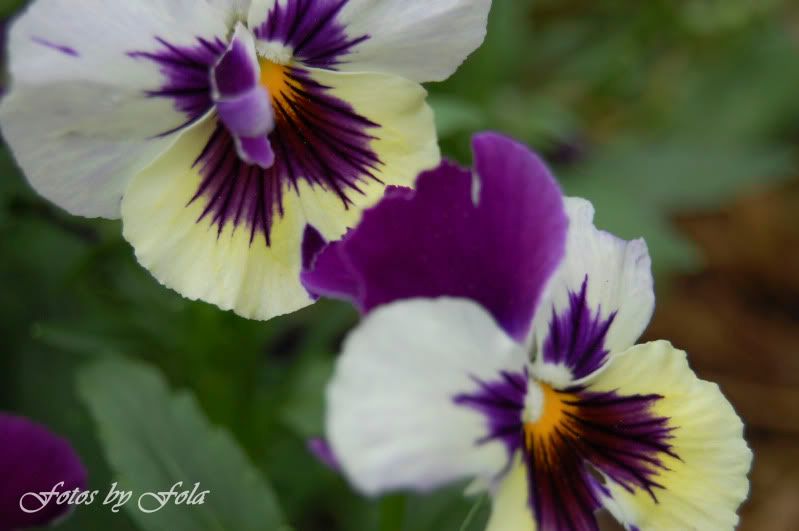 This zoom burst pic can make you a little dizzy..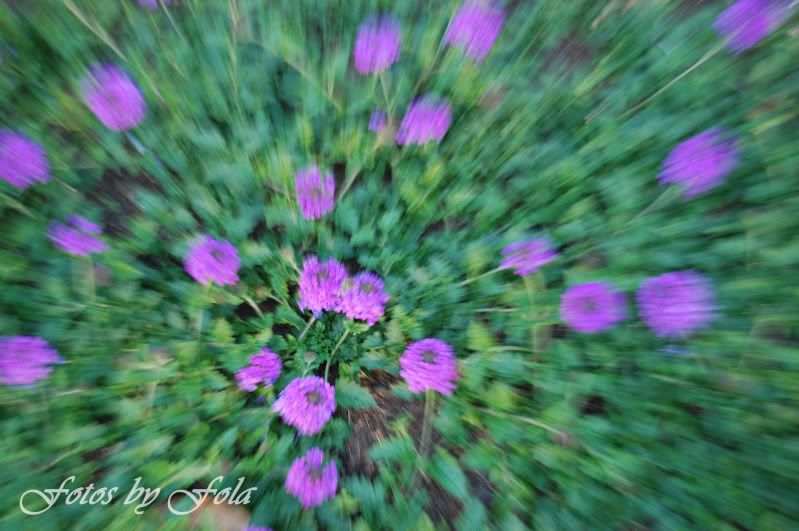 It was interesting how the three flowers were leaning to the right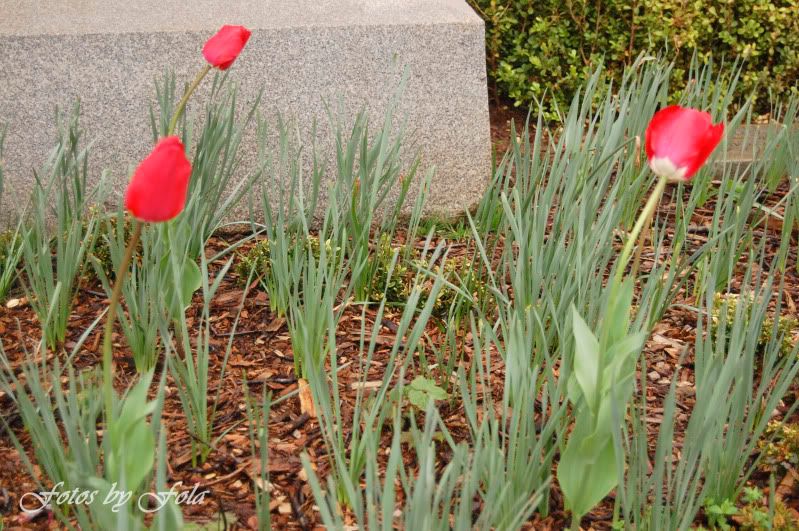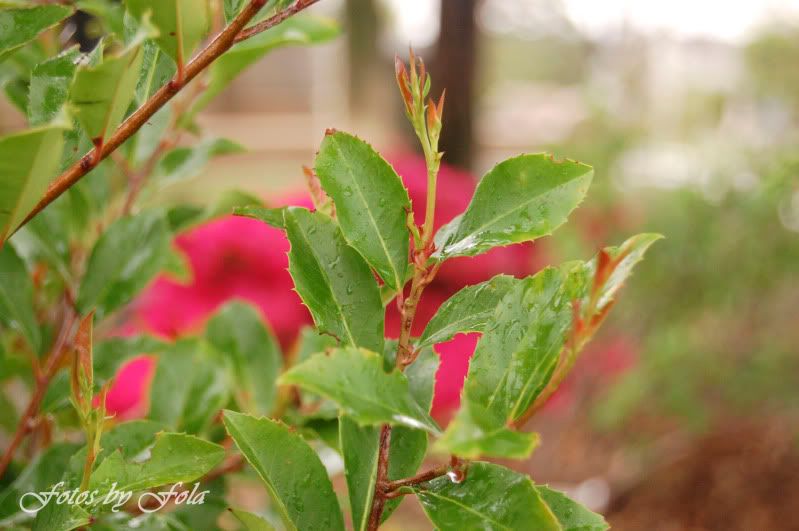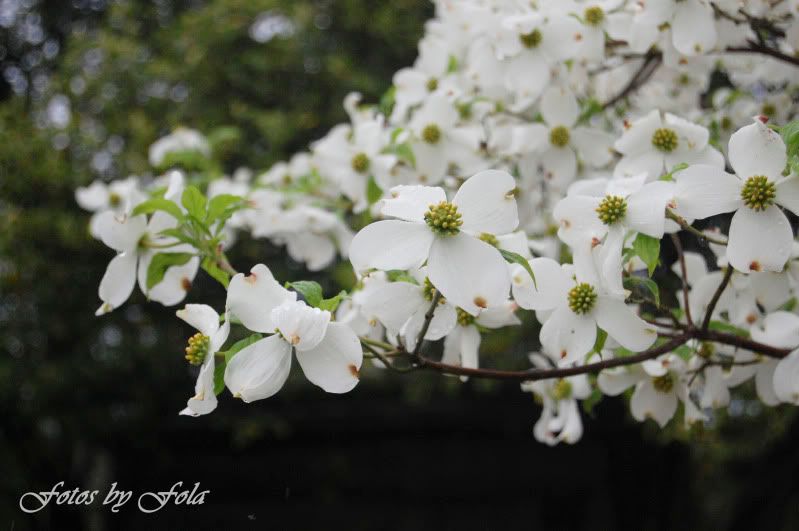 Another zoom burst pic..i like the way the colors came out like some sort of tie n dye material.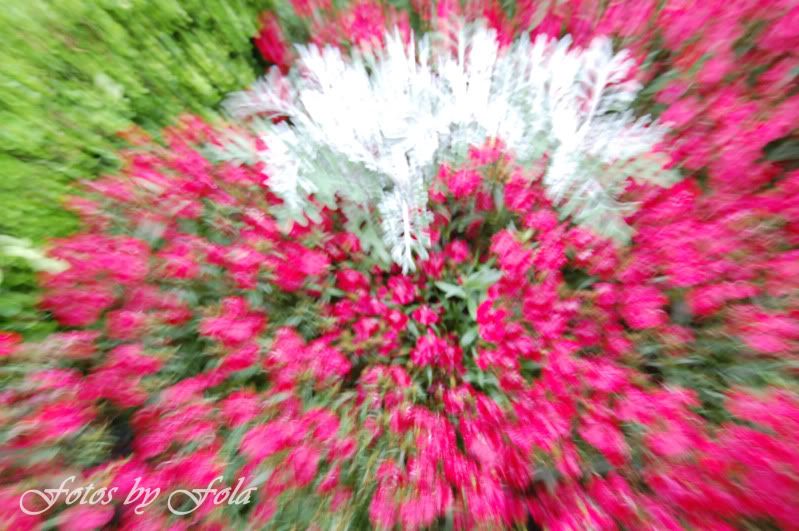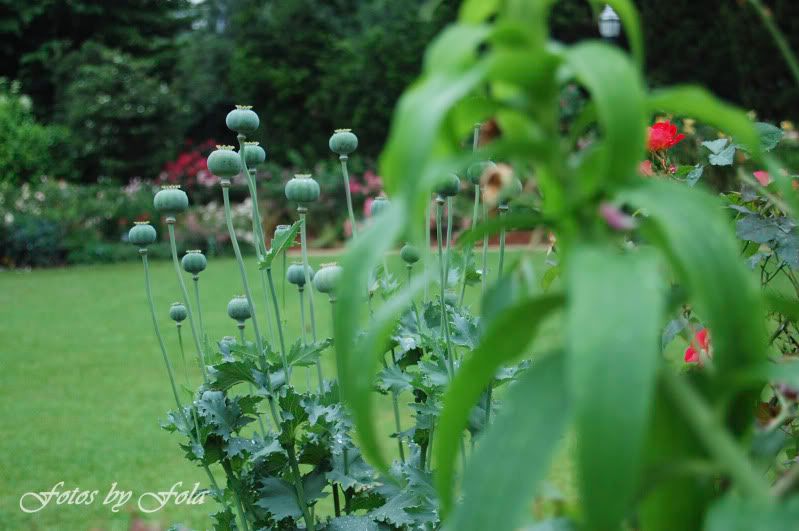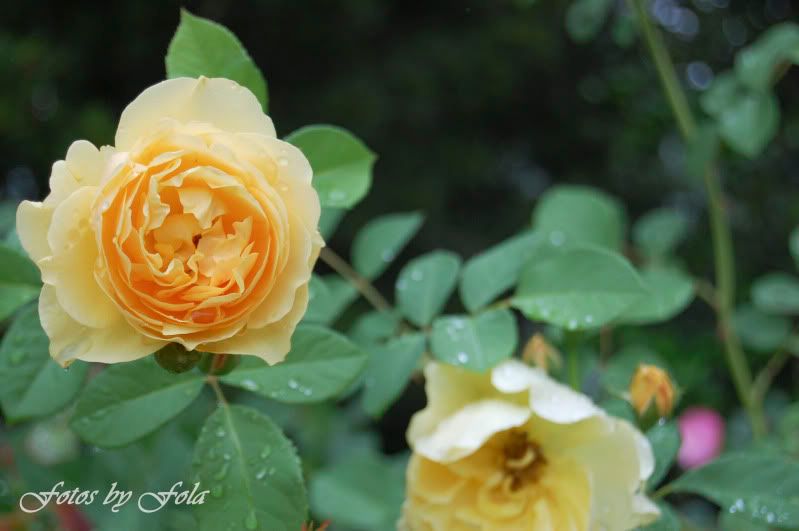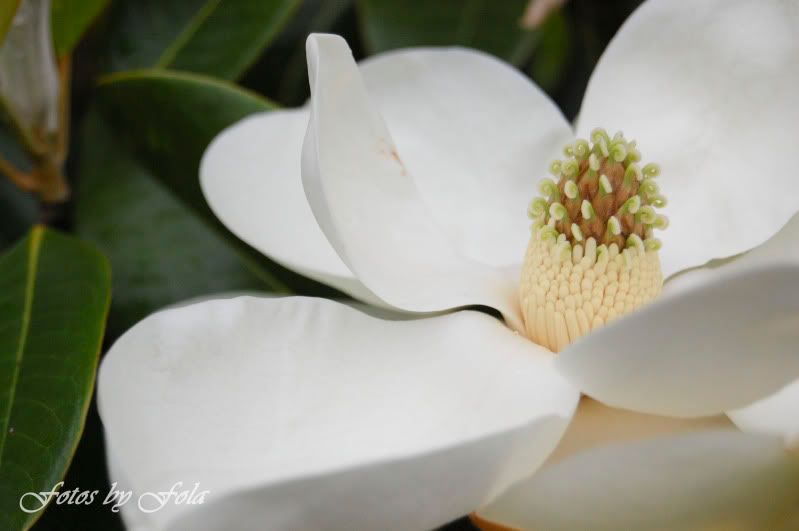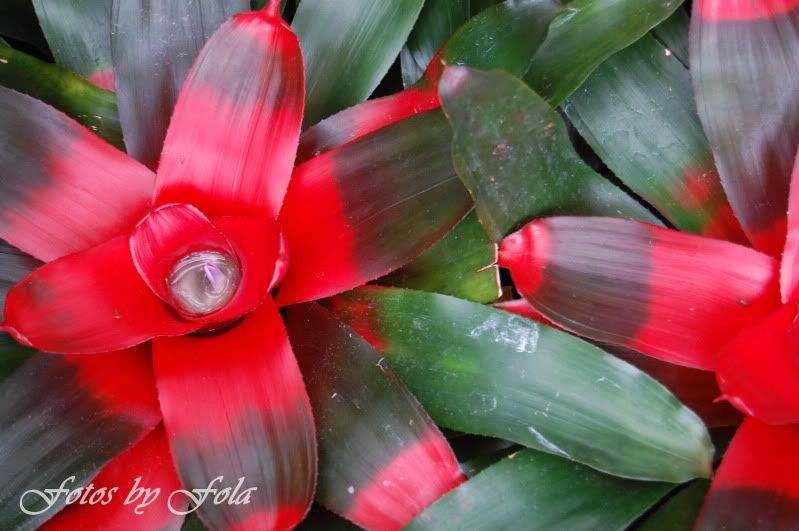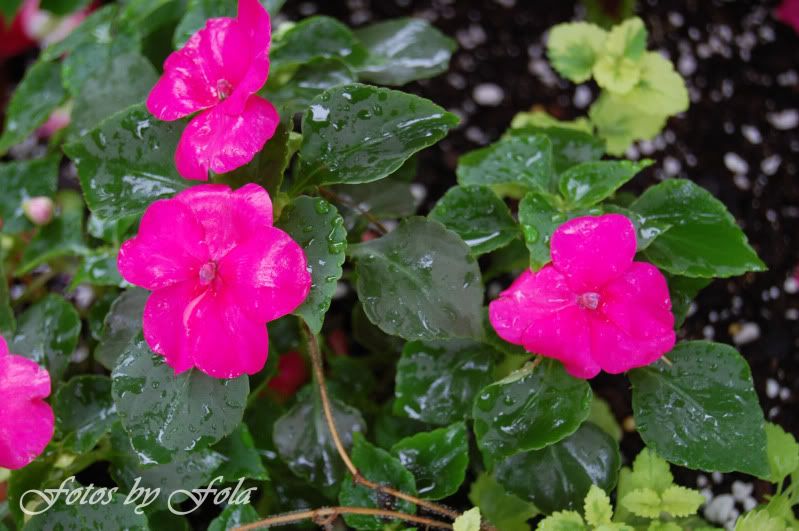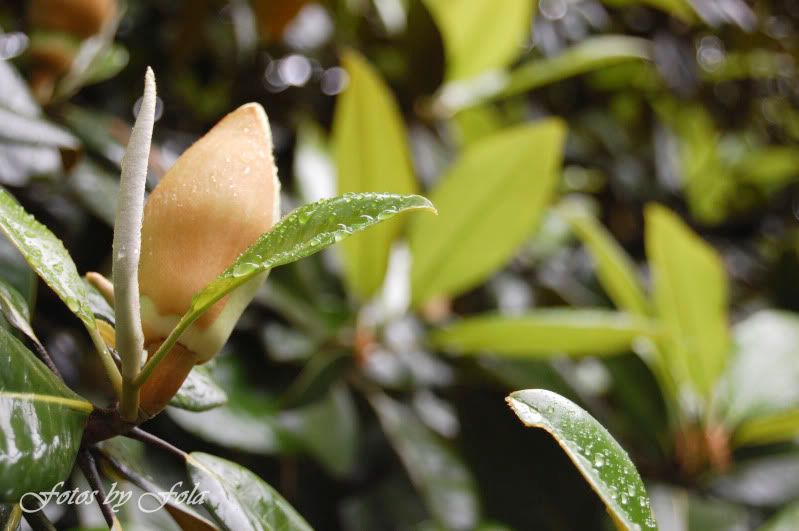 Floating leaves..pretty cool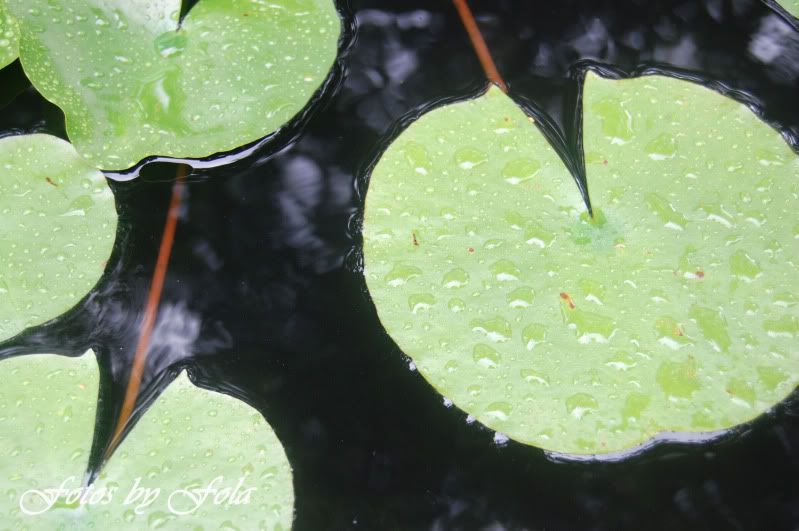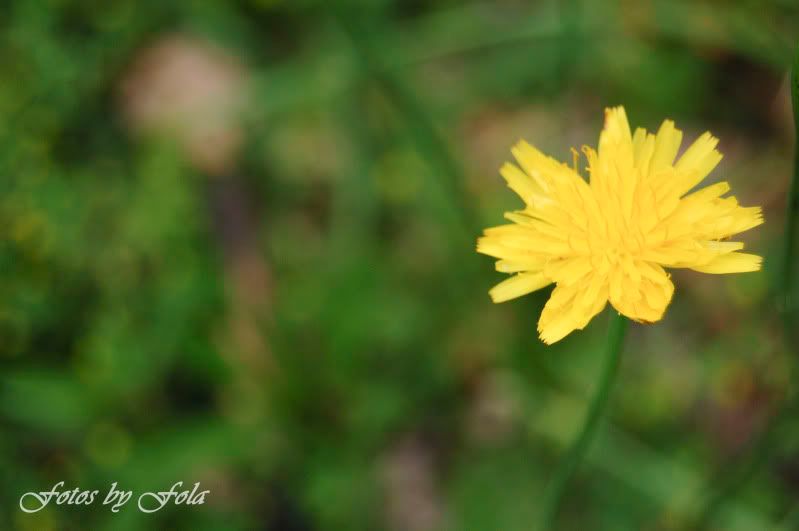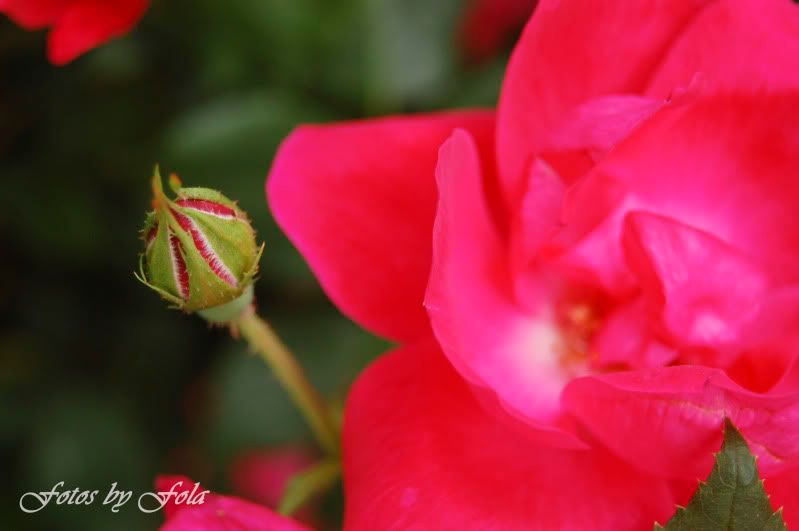 I was surprised to capture the insect(not sure what kind) on the plant.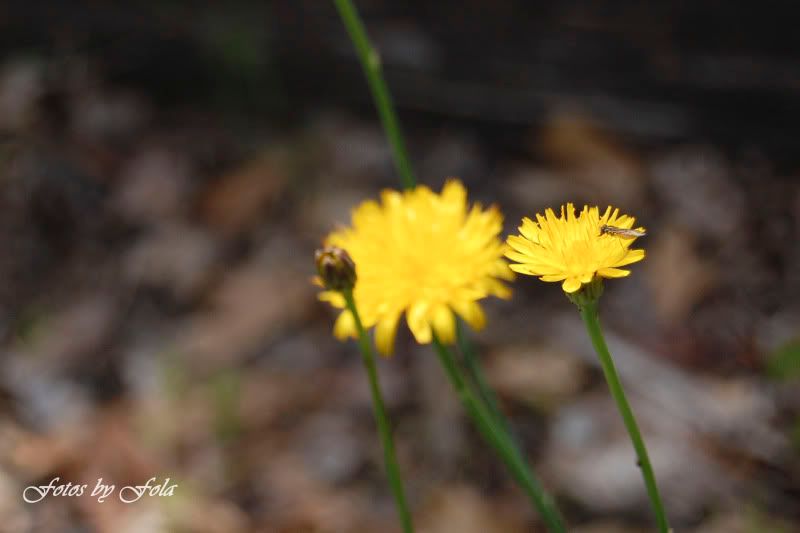 They really look edible..